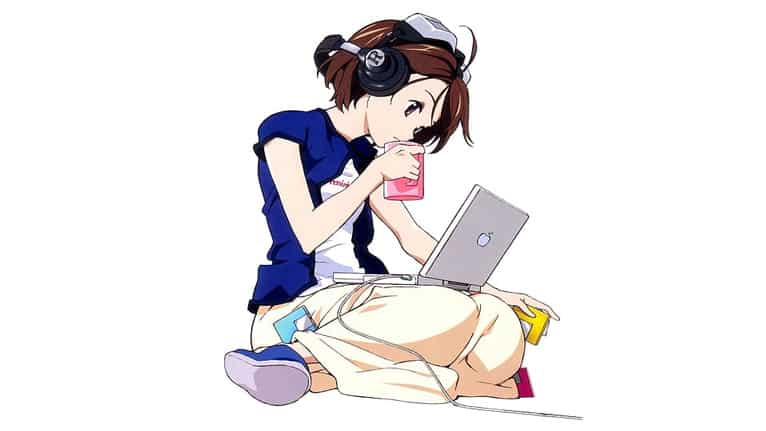 Best Animes About Technology, Cyberpunk, and Hacking: Anime (a style of animation popularized in Japan) has become a global sensation.  One of the main reasons for this is that this style of animation is extremely versatile. From cyberpunk to futuristic dystopias, cyborgs to robots, and hackers to developers – anime has it all.  We took the time to scour through the countless options and create a list of the top hacking and tech 7 animes.
1. Psycho Pass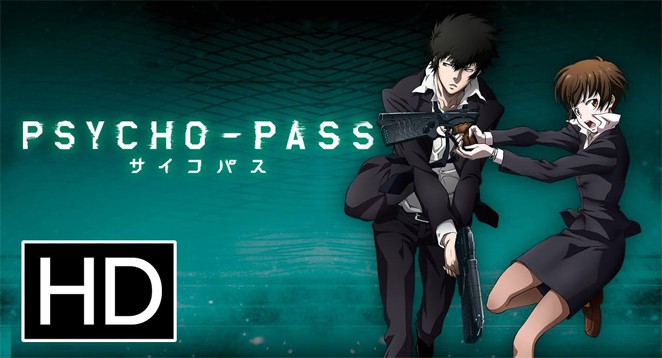 Psycho Pass is a Japanese cyberpunk psychological thriller that consists of 22 episodes. First released between 2012 and 2013, the story takes place in a dystopian future where society is controlled by an organization known as Sibyl System.
The original show only ran for two volumes. However, numerous spinoffs and prequels have been published in the form of mangas and episodic video game adaptations.
2. Baldr Force Exe Resolution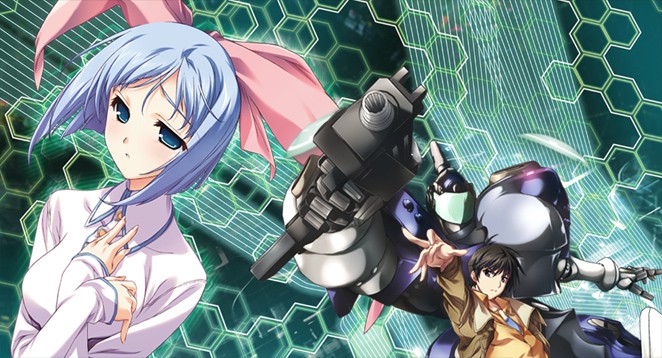 Baldr Force Exe Resolution has to be among the top animes when it comes to hacking and taking down obscure organizations.
The main character, who is part of a hacker society called Steppen Wolf, is out to find the culprits behind his fellow hacker's murder. The result is a tantalizing movie with a profound plot and an instant must-watch hacking anime classic.
3. Dennou Coil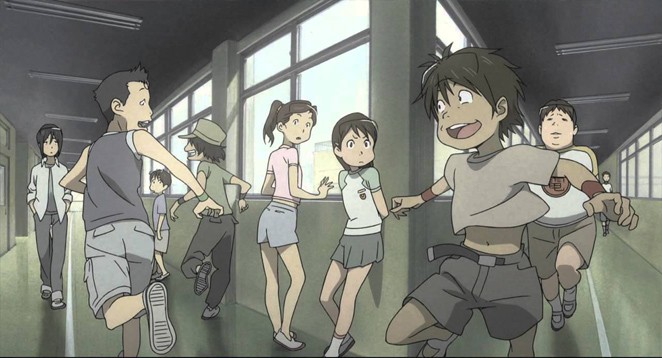 Also known as Coil – A Circle of Children, Dennou Coil is a science fiction series that ran for 26 episodes.
The series has been lauded for its combination of a futuristic worldview, traditional Japanese settings, and the infusion of national folklore.
But, the plot element of Dennou Coil that stands out the most may be the existence of cyber glasses.
As you may have guessed, these are suspiciously similar to smart glasses available today.
4. Terror in Resonance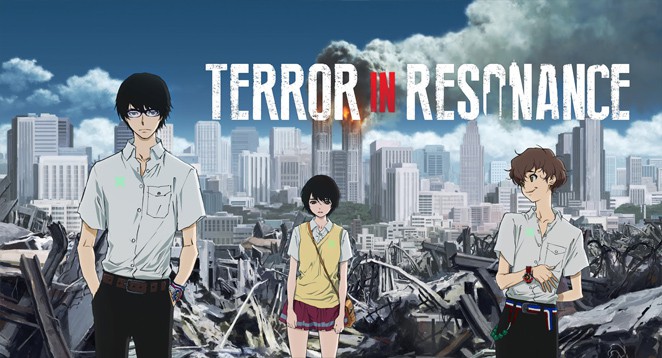 If you're craving animes that offer a great plot line, well-developed characters, and an original story, look no further than Terror in Resonance.
Terror in Resonance follows the story of Nine and Twelve, two survivors of experiments conducted by a secret government organization.
Both pledge to take revenge by exposing the people responsible for the experiments, hacking several security systems in the process.
5. Battle Programmer Shirase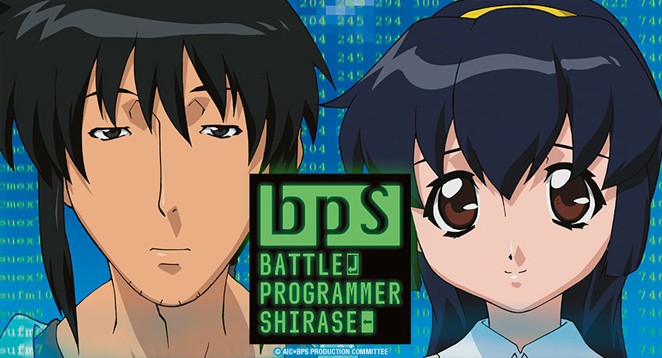 Also known as BPS, Battle Programmer Shirase follows the story of Akira, a masterful freelance programmer.
Akira receives messages from a mysterious source asking him to help with various digital good deeds — most of which involve hacking.
He's happy to help — but the show quickly reveals the setbacks of such a noble pastime.
6. King´s Viking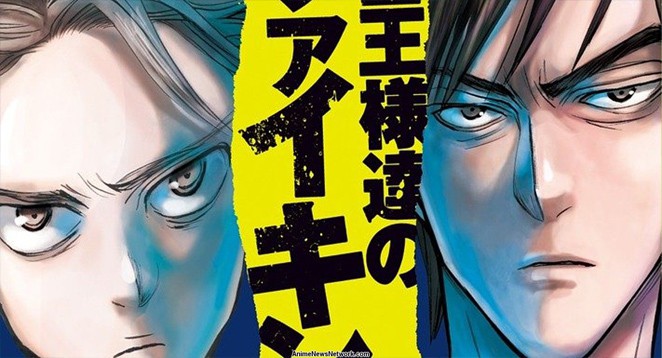 Originally titled Ousamatachi no Viking, King´s Viking is an inspiring story that sees two unlikely heroes team up.
One is a prodigy hacker with good intentions. The other a mogul who sees and knows no limitations of any type.
The result is a stellar anime that teaches lessons about friendship, life, and of course, hacking.
7. Bloody Monday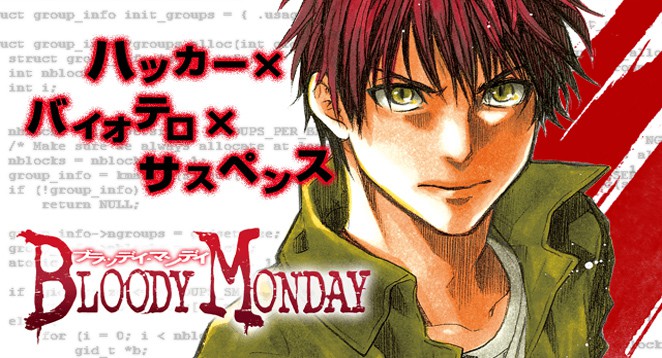 In a classic tale of good versus evil, Bloody Monday tells the story of the showdown between a genius high school hacker and a vile terrorist organization.
A successful series that ran for more than two years, Bloody Mary was inspired by the iconic manga of the same name. The plot revolves around several advanced technologies, including hacking and genetics, with a layer of passion and love.
An ideal choice for seasoned and beginner anime lovers!
Using a VPN to Unlock Your Favorite Animes
Anime is growing in popularity, but millions of people still can't watch every title because of geographical restrictions.
If you're one of them, don't worry — a virtual private network or VPN can help you unlock all the titles you want to watch. In short, a VPN can help you bypass geographical limitations and access anime movies, shows, and other great content.
Just make sure to choose a VPN for a laptop with servers in Japan and other regions with access to anime content.
Conclusion
Action, adventure, technology, fantasy, love, hacking — anime has it all. There are countless titles with exciting plotlines, creative twists, and unforgettable characters.
From the dystopian reality of Psycho Pass to the iconic arc of Bloody Monday, the 7 technology-centric anime listed above will not disappoint. They promise to introduce anyone who dares into a world of excitement, darkness, and the digital underworld.