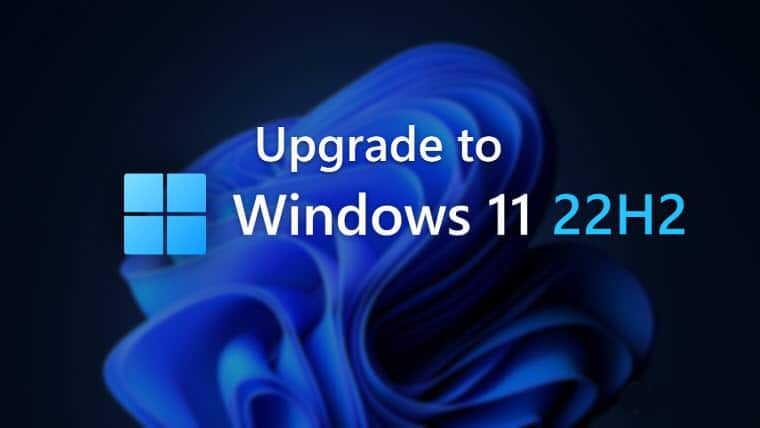 This article describes how to install Windows 11 22H2 on your PC or laptop. Do you want to check out Windows 11's first major update and its features? If you don't want to wait for the official release, we can show you how to install this version. All you have to do is become a Windows Insider and follow the instructions in this post.
The upcoming delivery of the first significant update for the new Microsoft-designed operating system remains shrouded in secrecy.
The Redmond tech giant has already informed everyone that Windows 11 22H2, also known as Sun Valley 2, is ready for general release. However, we have only heard rumors about when it will be accessible.
Many people still assume that this update will be delivered this summer, while others are hoping for a May release even though the month is almost ended.
There is, however, a method to acquire this version of Windows 11 on your PC, and we're going to show you how.
How can I install Windows 22H2 on my device?
You do not need to be a rocket scientist to do this; you only need to be a Windows Insider.
Visit the official website to join the Windows Insider program if you are not currently a part.
Whether you were previously a part or recently joined, here's what you need to do to receive this version of Windows 11 on your device.
1. Go to the official website and register as a Windows Insider.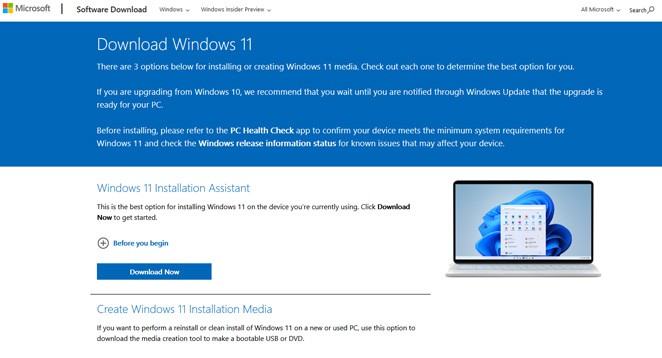 2. Select Build 22621 from the dropdown menu and hit the Confirm button.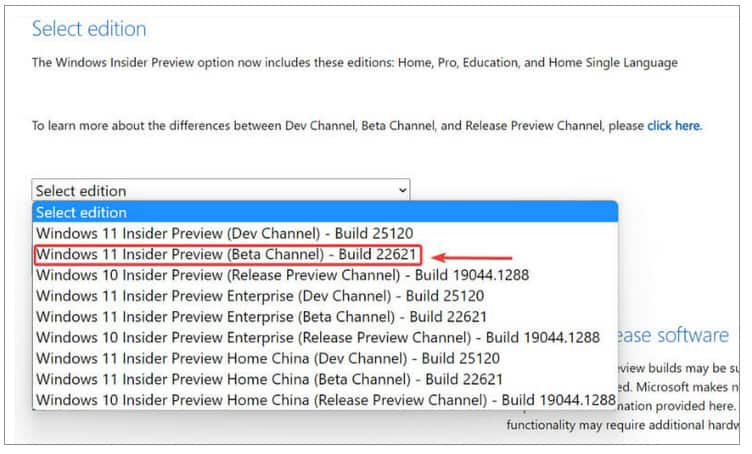 3. Select the desired language.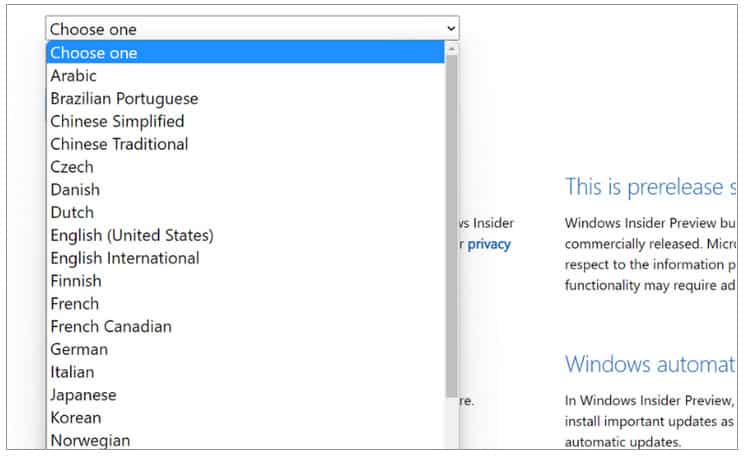 4. Get the ISO file.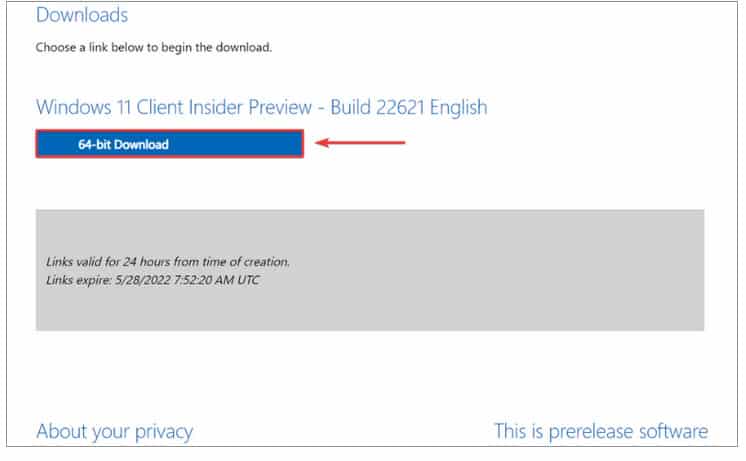 5. Select Mount in File Explorer by right-clicking on the downloaded file.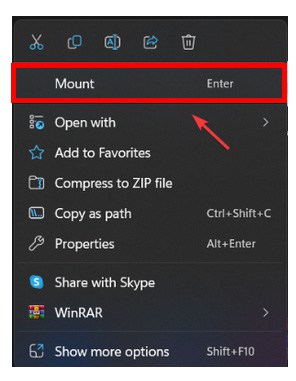 6. Launch the Setup program.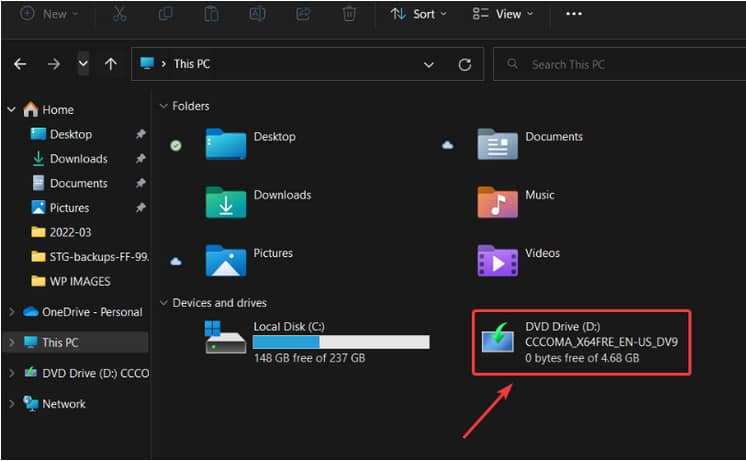 You should also be aware that after you have installed Windows 11 22H2, you may exit the Windows Insider Program instantly.
Congratulations, you've now loaded the first major Windows 11 update (Sun Valley 2) on your device and can begin using all of its features.
So, This article describes how to install Windows 11 22H2 on your PC or laptop. Complete Guide to install Windows 11 insider preview Built 22621. Is this procedure going well for you? In the comment field below, we would appreciate it if you could express your views. Also read article how to Fix Windows Didn't Load Correctly.