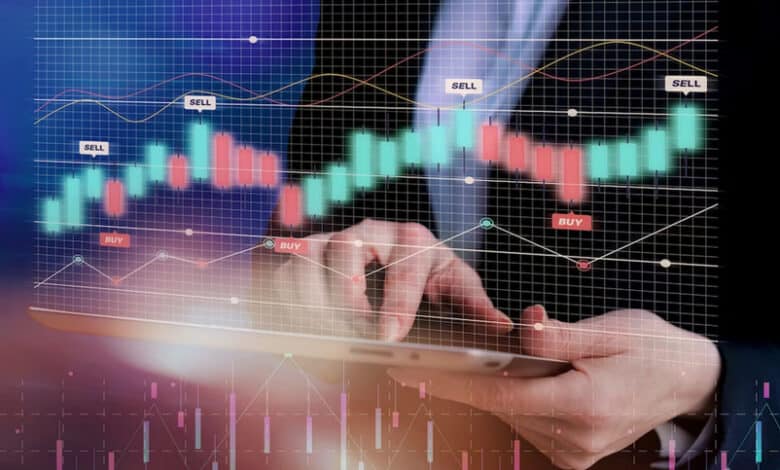 A challenging and time-consuming task for beginners is selecting the right trading platform. Several aspects must be considered when deciding which is ideal for you, such as trading stocks, commodities, or currencies. First, we'll talk about what's essential in online trading platforms and how we came to our list of the best five platforms on the market today.
1. Understand Your Needs
It's essential to understand your requirements before opening a trading account. Numerous online brokers provide their client's access to the financial markets in various ways and specialize in some aspects of investment. It means that, depending on what they want from their trading experience, some platforms might be better for some. Every organization promises to be the greatest, so before committing to a specific platform, you must know your demands and which broker can satisfy them.
2. Brokerage Fees
No matter how good a trading platform you select, it has little value if your brokerage costs are exorbitant. If you wish to purchase and sell stocks using an online third-party organization, the fees vary substantially depending on the broker. Furthermore, several hidden expenditures are to consider, such as monthly fees and inactivity penalties, which can dramatically increase the final price. Many consumers may need to be made aware of these additional costs and wind up spending more than they should have if they had done their study from the start.
The charges might change based on the sort of brokerage plan you select. For example, some brokers have low charges but demand a greater minimum balance, while others have lower requirements but cost more for every deal.
However, bear in mind that, besides your brokerage fees, several extra charges are connected with online trading. For example, some brokers may charge per ticket, which is the cost of each trade and can be more expensive than commission fees. It is especially true if you're trading futures or options with very large minimums.
3. Account Minimums
If the platform has a greater minimum balance than normal, you should explore elsewhere for another trading platform. In addition, specific systems are only compatible with certain accounts, such as retirement accounts. Be sure the trading platform offers this function before signing up and creating an account if you wish to create an IRA or ROTH IRA with it.
4. Commissions
Some sites will take a cut of your deal. It's also worth noting that specific platforms will charge a combination of percentage and flat fees depending on the item being acquired or sold. If you have less than a particular amount of money invested, you should refrain from trading platforms with large fees, just as you should avoid minimal account balances. If your account balance is less than $25k, look for a trading platform with cheaper commissions.
5. User-Friendliness
One of the most crucial characteristics to look for in a trading platform is the ease of use. If you are starting, it would be advantageous if your selected program was simple to use and comprehend. Check out their "how-to" instructions and see if they have any free webinars where an expert can walk you through the process.
If you are a more experienced trader, you should seek anything that provides professional-looking charts and graphs. Be sure there are many options before committing to one platform over another because some trading platforms offer additional services like automatic reporting or algorithmic trading.
Conclusion
There are many reasons why you want to use a reliable trading platform. If you don't, your experience can be disastrous, and you might abandon online trading entirely. You must ensure that you get the finest possible experience. Because of the differences in features and functions, not all trading platforms provide the same experience. You must invest the time necessary to research and select your favorite trading platform. By delivering a smooth trading experience, the time you invest in choosing the right platform will pay you in the long run.