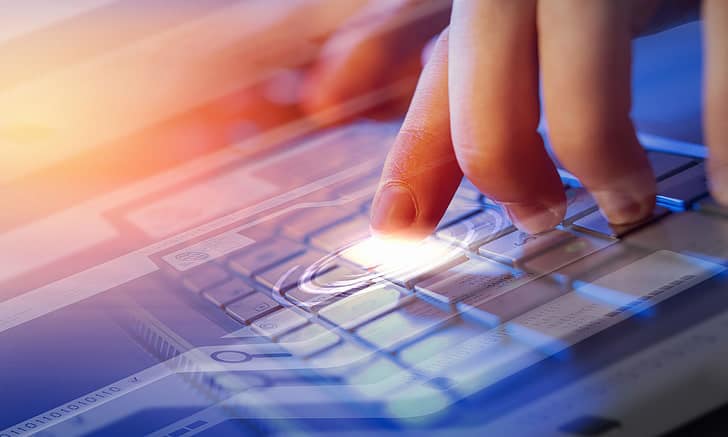 Getting an internet connection for yourself isn't as easy as you would think it might be. There is a lot that must go into consideration before you can decide which internet connection you should get. The first thing that you need to see is how much the connection is going to cost you.
For affordable rates, you should look into popular Internet Service Providers (ISPs), such as Xfinity internet prices since it is amongst the most affordable and popular internet services in the country.
Here are some other things you need to keep into account before you decide which internet connection you should buy for not just yourself but those around you as well:
The Availability of the Internet Service
It is very likely that the internet service that you are looking to get might not even be available in your area. For instance, if you are looking for a fiber optic connection, then you should know that fiber optic connection isn't available everywhere, especially if you live in a rural setting.
The availability of the internet service and the type of service you wish to get also depend on the service provider that you choose to get your service from. Providers such as Xfinity try to make sure that their services are live in almost all of the country. You may also use your Zip Code to see whether the internet service provider provides high-speed internet in your vicinity or not. If you don't end up getting a fiber optic connection, you could get a copper connection instead too.
The same idea applies if you have a business and wish to have an internet connection for your business as well.
The Type of Internet Connection that you need
Here, you have to establish your need for the type of internet connection. There are three types of internet types that you can choose from. These three options are copper, fiber, and wireless internet. If you want to have an internet connection that is superfast, then you would want to opt for fiber internet that comes under the broadband umbrella. It ensures that you have the fastest internet speed.
The other type of internet connection is a wireless internet connection. The best part about this internet connection is that it requires no wires and cables at all, hence saving you from all the installation hassle and the wait to have your cables installed. You should know that this type of internet connection will not be as fast as that given to you by a fiber optic connection.
The third type of internet connection is the one that involves copper cables and you could say that it falls between having a fiber optic connection and a wireless connection due to the fact that it involves wires and cables and gives you a decent internet speed, enough to cater to your needs.
The Cost of the Internet Service
Another important factor that you must take into account is the cost of the internet and how much you should be spending while remaining within your budget. This is where you should not only look for internet service providers that give you affordable internet but you should also look into deals and packages such as double play and triple play deals.
This way, you would not only get an internet service but you will also get other services such as TV service and phone service, that too at a very reduced cost. You should be aware of the fact that all three types of internet connections have different costs. For instance, you would get fiber internet a bit more expensive than the rest because it performs the best out of all three. Therefore, you need to be mindful of your budget and make your choice accordingly.
If you feel like you can spend enough, you should definitely go for a fiber optic connection since it would give you the best internet connection without interruptions and faster internet speeds.
Download and Upload Speeds
One of the important factors to take into consideration is how fast your internet is. This doesn't only mean the speed for your downloads but it also means the speed for your uploads as well. Not only is it important to download things quickly but if you are a content creator or even a student, you would have a lot of uploading to do, for which your upload speed needs to be fast well.
Wrapping Up
Getting an internet connection for yourself isn't really as hard as you might think it is. There are just a few things that you need to keep in mind and you are good to go. Keeping all these things in view, make sure you keep your budget and your needs in mind and get the best internet connection for yourself.