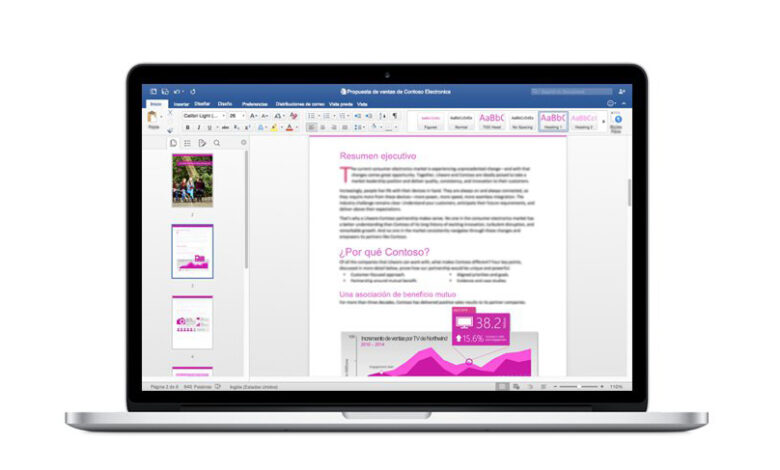 We go through the top four simple ways to convert PDF to Word on a Mac. PDF documents cannot be edited easily. As a result, this post will assist you in converting PDF to Word on Mac so that you may modify and use them as you see fit.
PDF (Portable Document File) is one of the most secure file formats since it cannot be readily tampered with.
However, the same lack of editability is also one of its primary flaws. It becomes a disadvantage when you need to make changes to your PDF document but cannot do so. To address this issue, converting PDF to Word on Mac is preferable to make the document easily editable.
You no longer need to search for a tutorial on converting PDFs to editable Word documents. It is the only thing you need to pay close attention to learn how to accomplish it.
This article will introduce you to the best ways to convert PDF to Word on Mac. Let us continue without wasting your precious time.
Quick and Simple Ways to Convert PDF to Word on Mac
You may quickly convert PDF to Word on Mac using the ways listed below.
Method 1: Convert PDF to Word on Mac Using Preview
One of the best techniques for text-rich PDFs is to convert them into Word documents using Mac's preview option.
As a result, the methods to change the format are detailed below.
Right-click the PDF document you wish to convert and select Preview from the menu that appears.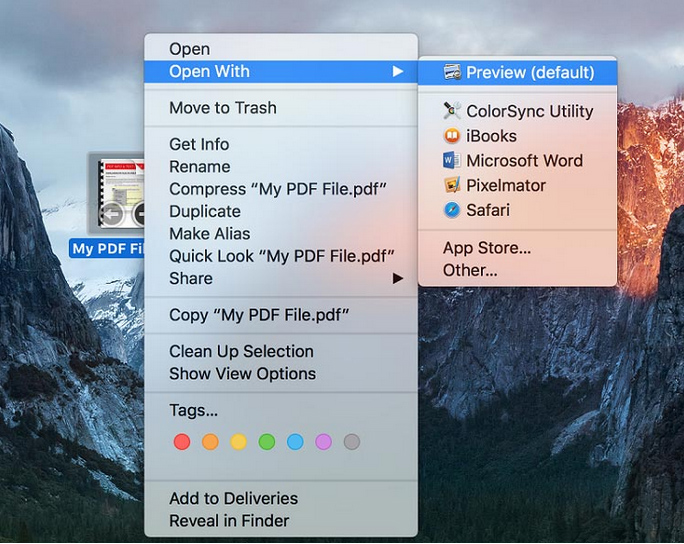 Select the text in the PDF file and press Command-C.
Now, open Microsoft Word and paste the copied content by pressing Command-V.
Finally, save the file as a DOCX or DOC file.
Method 2: Use Google Docs to make the necessary conversion
As you may be aware, Google Docs is a well-known web-based application for creating and editing documents.
To convert files using this approach, you must have an active and reliable internet connection.
Here's how to use it to convert PDF to Mac online for free.
Access Google Drive.
Click the gear icon to enter the Settings menu.
Go to the general tab and select Convert uploaded files to Google Docs editor format.
Next, select the +New option and then File upload to upload your PDF document to Google Drive.
Click Open to open the file in Google Docs.
Click the File tab, download, and then Microsoft Word to save the file as a Word document to your downloads folder.
Method 3: Use Automator to convert PDF to Word on the Mac
Mac devices have a program called Automator that allows you to automate non-productive and repetitive tasks like file renaming. You may also use the Automator to convert the file to a Word document. We'll show you how to use it down below.
Open the Automator from the Application folder.
Select Workflow as the document type.
Drag the top extracting PDF text action to the right pane below the PDF document.
In the output, select Rich Text, choose where you want to store the output file and provide a name.
To convert the PDF to Word on Mac, click the Run button in the upper-right corner.
Method 4: Download a free third-party PDF to Word converter for Mac
Several apps on the market can help you convert PDF to Word on Mac. Because selecting the best one for your needs might be difficult, the following suggestions can assist you.
Adobe Acrobat Reader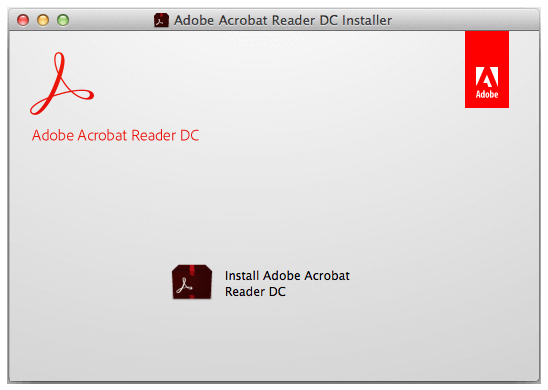 Adobe, well known as the creator of the PDF format, offers many solutions to make you with your job, one of which is Acrobat. It has several essential features like quick document comparison, automated formatting, PDF editing from anywhere, an in-built spellcheck tool, and others. Furthermore, the best feature of this software is its ability to convert PDFs into Word documents and other formats such as RTF.
PDFelement Pro 2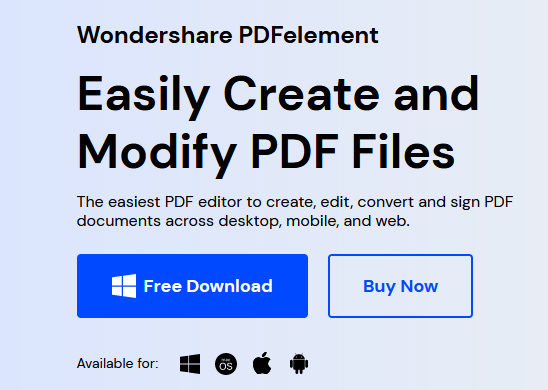 Following that, one of the best software to assist you in converting PDF to Word on Mac is PDFelement Pro. With simple PDF to Word conversion, PDFelement has many valuable functions like document trimming, rotation, deletion, watermarking, and much more.
Nuance PDF Converter for Mac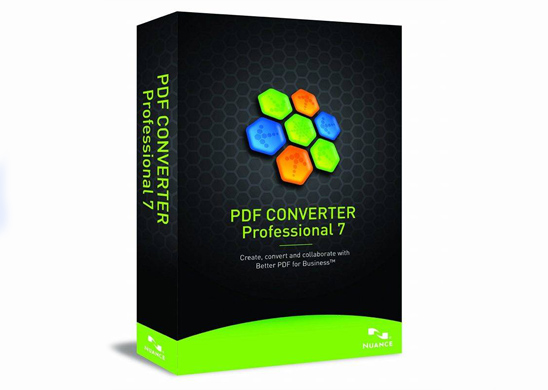 Another PDF to Word converter for Mac is now available. In addition to PDF converting, Nuance PDF Converter for Mac has many intriguing capabilities, such as simple PDF document editing. Though it lacks useful capabilities for document sharing, it is one of the best solutions for quickly converting PDF documents.
deskUNPDF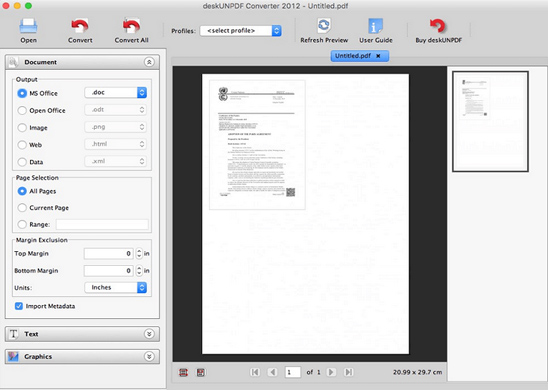 We can't discuss the best software to convert PDF to Word without mentioning deskUNPDF for Mac. It is a user-friendly application that makes PDF converting a whole lot simpler. It does not allow you to change the document formatting, but it is worth trying its swift and simple document conversion choices.
Doxillion PDF to Word Converter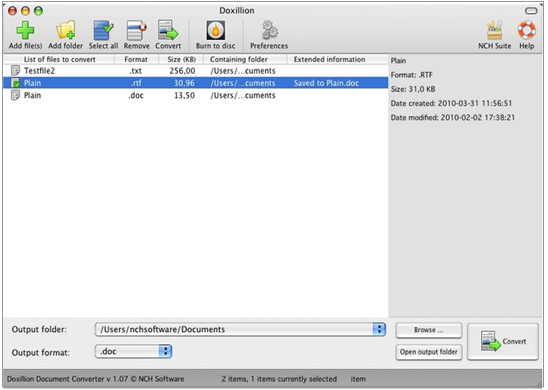 Doxillion PDF to Word Converter is also a good option if you want to convert PDF to Word online for free. With this simple software, you may convert PDF and other formats such as Docx, HTML, RTF, Doc, and others in bulk or individually.
Finally, these are the best 4 ways to Convert PDF to Word on Mac. Also read article on best PDF Document Management Software.
This article covered converting PDF documents to Word files on a Mac. You may convert your documents using any of the methods listed above.
If you know of other techniques for converting PDF to Word on Mac, please provide them in the comments area. That's all for now; we'll be back shortly with another update.