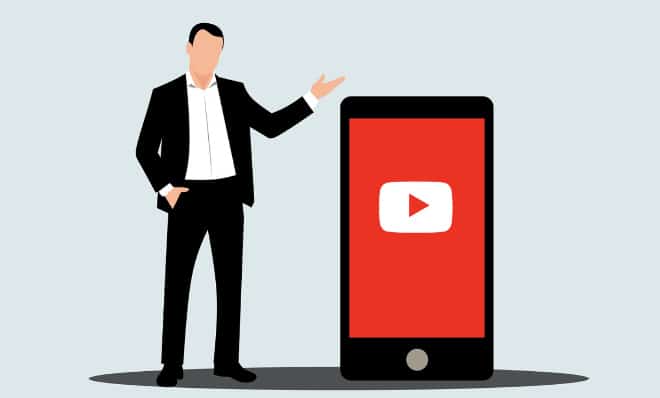 How to Pick the Best Mobile Marketing Agency
Mobile marketing has become a crucial component of any successful marketing strategy. With most internet users now accessing the web via mobile devices, it is more important than ever for businesses to have a strong presence on mobile platforms. To achieve this, many companies turn to mobile marketing agencies to help them navigate the complex world of mobile marketing. In this article, we will explore the key features of an effective mobile marketing agency, providing valuable insights for businesses looking to improve their mobile marketing efforts.
An effective mobile marketing agency possesses various features that set them apart from less successful agencies. The first and most important feature is a focus on strategy. A successful agency understands that a well-developed system is essential for achieving success in mobile marketing.
Therefore, they work closely with their clients to identify their target audience, goals, and objectives and then develop a comprehensive mobile marketing strategy tailored to their needs. They also keep up-to-date with the latest trends and technologies in mobile marketing and can adapt their strategy as needed to ensure their clients are getting the best possible results.
How to Tailor Marketing Platforms
Another key feature of an effective mobile marketing agency is a strong understanding of mobile platforms. To succeed in mobile marketing, an agency must deeply understand the various mobile platforms available.
This includes knowledge of the different operating systems, screen sizes, and device capabilities, as well as an understanding of each platform's unique user behavior and preferences. Effective mobile marketing agencies can develop optimized campaigns for each platform, ensuring that their clients' messages are delivered in the most effective way possible.
Out-of-the-Box Approach to Mobile Marketing
Effective agencies take an out-of-the-box approach that goes beyond just content creation when it comes to creativity in mobile marketing. Instead, they constantly explore new and emerging mobile technologies and platforms, such as augmented reality and chatbots, to deliver unique and engaging experiences for their client's audiences.
By leveraging these innovative solutions, they are able to create truly memorable brand experiences that stand out in the crowded mobile marketplace and drive real results for their clients. Whether it's through interactive campaigns or unique ad formats, effective mobile marketing agencies are always looking for new and creative ways to help their clients succeed in the fast-paced world of mobile marketing.
Exceptional Analytical Skills
Strong analytical skills are another feature of successful mobile marketing agencies. Mobile marketing is a data-driven discipline, and effective agencies can use data and analytics to inform their strategies and measure their success.
They use tools like Google Analytics, social media analytics, and other data sources to track their clients' performance and identify areas for improvement. They can also communicate their findings to their clients in a clear and actionable way, helping them make informed decisions about their mobile marketing campaigns.
Collaborate to Achieve Goals
An effective mobile marketing agency takes a collaborative approach to work with its clients. They understand that their clients are their partners and work collaboratively to achieve their goals. They keep their clients involved in every process step, from strategy development to campaign execution, and are always open to feedback and suggestions.
In addition, they are proactive in their communication, providing regular updates on campaign performance and offering suggestions for improvement based on their client's goals.
What Makes an Effective Mobile Marketing Agency?
Mobile marketing is a rapidly evolving field, and businesses need a strong partner to help them navigate the complexities of the mobile marketplace.
An effective mobile marketing agency possesses various features that set them apart from less successful agencies, including a focus on strategy, a strong understanding of mobile platforms, creativity in content creation, strong analytical skills, and a collaborative approach to working with clients.
By working with an effective mobile marketing agency, businesses can achieve their marketing goals and reach their target audience in a meaningful and engaging way.