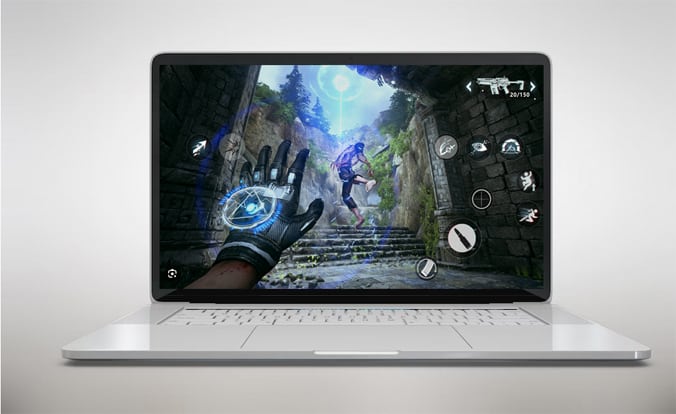 It is now over 3 decades since the first MacBook was released. Since then, there have been different types of Macs released in the market. Each MacBook series has proved to handle graphics well. Graphics are what is required for an immersive gaming experience.
The laptop has resilient hardware and a long-lasting battery. Many people who love gaming keep searching for the best gaming laptops in the market. However, if you have a Mac, you can set it up for gaming. Combined with its resilient features, you can get the best gaming experience.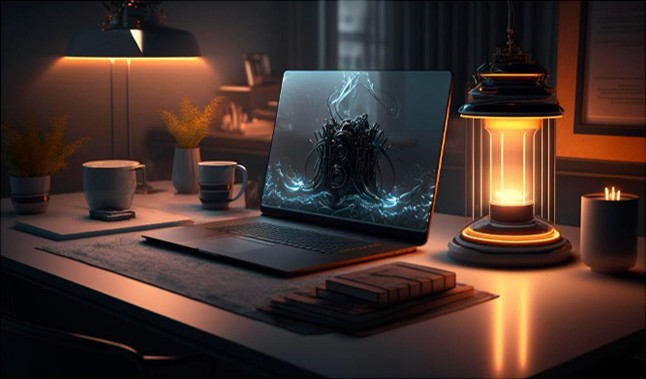 Is a MacBook good for gaming?
For many years, MacBooks have been associated with designers. They buy them for their sleek design, outstanding features, and excellent software. These characteristics are not good for designers only. You can also take advantage of them and play games on Mac. Just like designing software, gaming tools require a lot of processing power and space.
Your Mac is built to handle such programs without any challenges. No matter the size of the gaming application, you can run it simultaneously. Your Mac will give you a high- quality graphics experience and a smooth performance. To get the best output, you need to set up your Mac for gaming.
Why do you need to optimize your Mac for gaming?
Your Mac contains superb power to play the most recent games. You need to understand every trick on how to game on Mac. Before you begin to use your computer to play games, check all the features that need optimization. Optimizing your Mac for gaming gives you a variety of benefits.
● You get the best game processing speed
● You will be certain about your online security
● It ensures you do not have junk files and cache that hinder performance
● You will have updated software and healthy hardware.
How to optimize your Mac for gaming?
One of the tricks is to set up your computer and maximize it for gaming. Several issues can hinder enjoying gaming on your computer.
● Limited hard disk space
● Software errors
● Filling up RAM space
● Battery discharging fast
● Virus and cyber criminal attacks
● Slowing speed
You can optimize both hardware and software to get the best benefits. Consider these features when setting up your computer for games.
Clean your hard drive
Your gaming software needs a lot of free space in your hard drive to run smoothly. If your hard drive contains too many files, there will not be enough space for a cache. You can use CleanMyMac software to remove extra files and junk from your drive.
Upgrade to SSD
HDD is okay to use but it is considered an unstable drive. The most stable drive is an SSD. It opens applications fast and does not experience loading challenges. This is the type of drive you need for gaming.
Upgrade your RAM
With 8 GB RAM, you can play most of the latest games. However, some of them require more RAM like 16 GB and above. Check the size of your RAM and upgrade it if you want to.
Check your GPU and CPU
The GPU is the graphics processing unit and the CPU is the central processing unit. GPU increases the rendering of graphics. This allows your computer to process more data sets simultaneously. You may consider the CPU as the brain of your computer.
Every instruction you give during gaming is processed here. Graphic cards with 38-core and 12-core CPUs will be perfect for gaming.
Update software and security
Your macOS and all other applications should remain updated. This is the best way to avoid bugs and your computer recording errors. Updated software runs smoothly and provides optimized speed. Pay attention to your security. While using cloud-based games, you could get attacks. You can use a VPN, activate a firewall, and create secure logins.
Conclusion
Your MacBook is powerful enough to offer you the best gaming experience. It features a long-lasting battery, powerful hardware, and agile OS. To get the best experience, you can optimize your Mac for gaming. It ensures you have ample security, storage, RAM, and updated software. Check your hardware to ensure you have the best GPU and CPU. Set up your security and update your passwords.