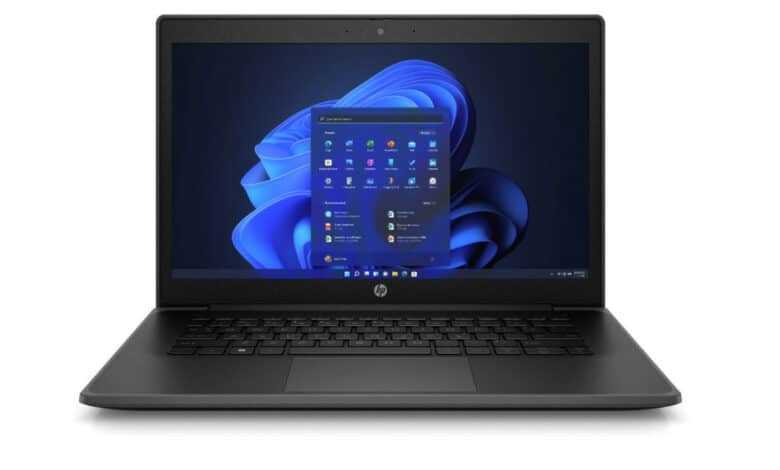 In this post, we will discuss how to solve File Explorer Error 0xc0000409 in Windows. The Explorer.exe process on your Windows 10 or Windows 11 computer may sometimes break abruptly, particularly while using Edge. When this problem arises, the error code 0xc0000409 often appears on the screen. Restarting your machine might temporarily resolve the problem.
How Can I fix File Explorer Error 0xc0000409?
This post will explain how to fix File Explorer Error 0xc0000409 in Windows 10/11? To do so follow the steps below;
Exit Dropbox and Clear your File Explorer History
If you're using Dropbox, be sure you entirely exit the program. Then, clear your File Explorer history to see whether this short fix resolves the issue permanently.
Launch File Explorer and click See More (the three dots) to clear your File Explorer history. Then, choose Options, the General tab, and finally the Privacy section. Press the Clear button.
Run Windows Memory Diagnostic App
Click "memory diagnostic" in the Windows Search box. Double-click the Windows Memory Diagnostic software to launch it. Select Restart now to check for issues.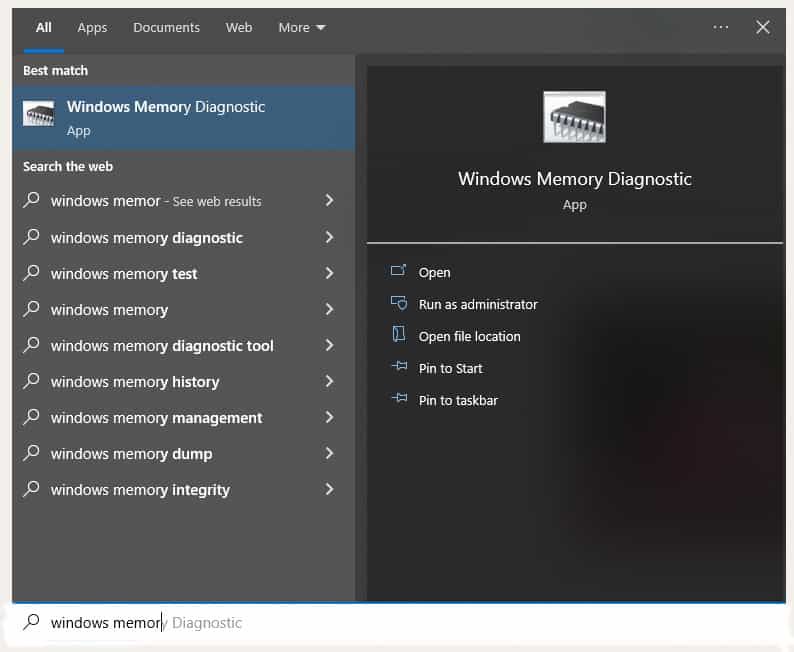 Before restarting your machine, save your files and exit any background processes.
Restore Corrupted System Files
Specific functionality and features may cease to operate if any of your system files are damaged or were mistakenly destroyed. To repair broken system files and resolve error number 0xc0000409, use DISM and SFC.
Open Command Prompt with administrative access and then run the following commands in order:
DISM /Online /Cleanup-Image /CheckHealth
DISM /Online /Cleanup-Image /ScanHealth
DISM /Online /Cleanup-Image /RestoreHealth
sfc /scannow
Restart your computer to see if you still see the error.
Update Your Computer and Perform a Clean Boot
Install the most recent Windows updates on your machine. Go to Settings, choose Windows Update, and click Check for updates. Many Windows 11 users reported that installing KB5011563 fixed the problem.
Perform Windows clean boot to discover if there is a specific software causing this problem. Incompatible settings may often cause software issues. If the error 0xc0000409 disappears after restarting your device, try to find the faulty software from the control panel and delete it.
So, this is post on how to Fix File Explorer Error 0xc0000409 in Windows 10 and 11. In short, You should clear your File Explorer history and exit Dropbox to fix error number 0xc0000409. Then, run the Windows Memory Diagnostic application. Run DISM and SFC to restore any corrupted system files. If the error continues, update your operating computer and perform a Clean Boot.
Did you successfully resolve error 0xc0000409? Which option worked best for you? Please leave a comment below. Also read article on how to Fix Windows Didn't Load Correctly?