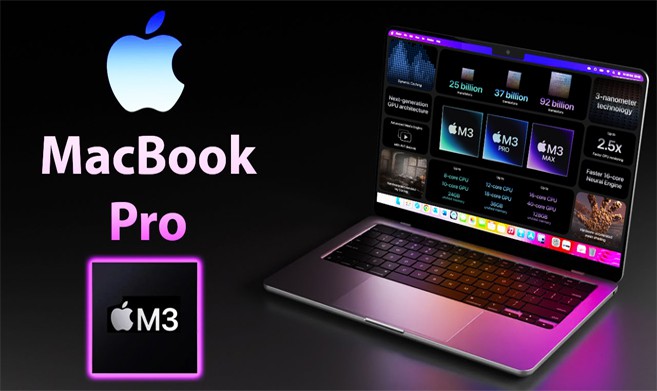 Apple silicon has revolutionized the Mac lineup, but it's been challenging to determine the right MacBook for different users lately. The M2 chip was released in the MacBook Air before the Pro, which seemed odd because the Air was less powerful but had a newer chip. However, with the introduction of the M3 MacBook Pro, everything now makes sense.
The new MacBook Pro comes in 14-inch and 16-inch sizes and is the first Apple laptop with the new M3 chip. This chip also comes in M3 Pro and M3 Max versions. It is the first time the Pro has outperformed the Air. The M3 offers incredible speed and performance, making it the perfect choice for creatives. It's a clear winner for the best laptop for video editing.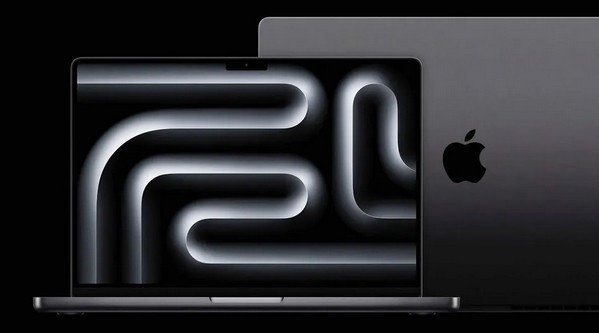 The M3 chips are the latest chips for personal computers. They are built using advanced 3-nanometer technology, which Apple claims is perfect for many users, including students, business owners, musicians, and video editors.
The M3 Max is faster than the 16-inch MacBook Pro with the M1 Max, up to 2.5 times. Interestingly, Apple is comparing it to the M1 instead of the M2. This feature is helpful for people who have demanding tasks, such as machine learning programmers, 3D artists, and video editors. It allows creators to work on big and complicated projects across multiple professional applications and plugins. It also enables them to create extensive film scores using orchestral libraries that can be accessed instantly from memory. Simply put, the M3 chip is the best option for creative individuals. Currently, the MacBook Pro is the only Apple laptop that has this chip.
The 14-inch M3 MacBook Pro starts at £1,699, and the 16-inch model starts at £2,599. The new models will be released on November 7th, and pre-orders are available now.